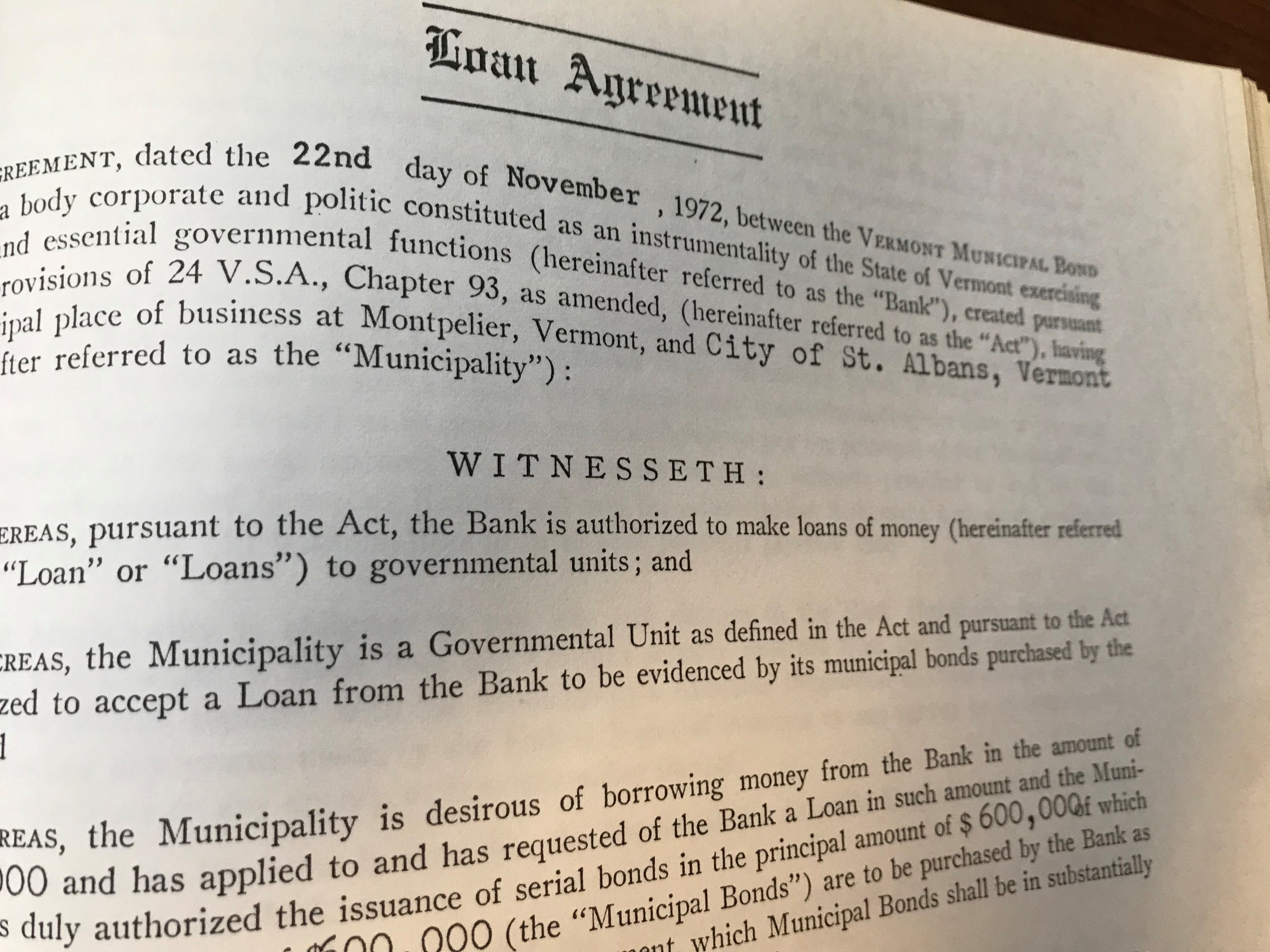 Winter Bond Pool 2024 Overview
The 2024 Winter Bond Pool Application is now available here. Applications are due Monday, December 18.
To help folks prepare, we hosted a webinar on November. The recording is available here.
The webinar provided an overview of Pooled Loan Program terms, details of the application process, recent bond market activity, and Bond Bank news.
Contact Ken Linge at ken@vtbondagency.org or (802) 861-0074 with any questions.