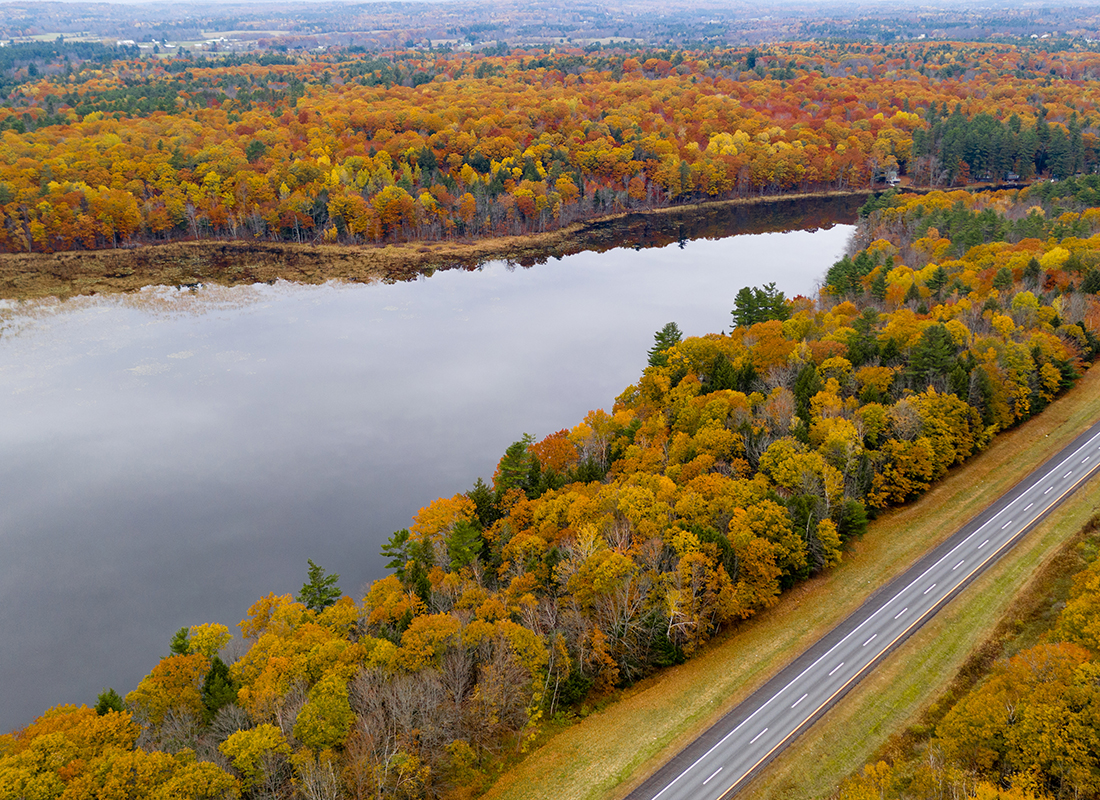 Vermont Bond Bank wins small issuer Deal of the Year
Winooski, VT (December 5th, 2019) – The Vermont Bond Bank ("Bond Bank") received The Bond Buyer's "Deal of the Year" award for small issuers yesterday. 
The Bond Buyer is the only independent information resource serving the entire municipal finance community and presents the award annually to the "most outstanding municipal finance transactions" that exemplify "creativity and resourcefulness."  
The Bond Bank's winning transaction was its summer 2019 bond issuance in support of the summer loan pool. The innovation in the offering was to designate the bonds as "Local Investment Bonds" in recognition of the dual public goals served by the bonds that include both public infrastructure and quality investment opportunities. 
This designation is used to communicate the impacts of the projects that the Bond Bank funds as well as ensure access to these investments for large and small investors alike through $1,000 denominations. 
In accepting the award Executive Director Michael Gaughan stated, "This recognition is very meaningful for the Bond Bank as it puts a preliminary exclamation mark on our upcoming 50th anniversary in a few weeks. This award would not be possible without the committed and selfless board of the Bond Bank." 
Central to the Local Investment Bonds concept is disclosure within the Official Statement that gives voice to the social and environmental importance of the projects that were financed. The 2019 Series 2 bonds sponsored 20 projects that among other uses, included a recreation center in an Opportunity Zone and school energy efficiency upgrades.