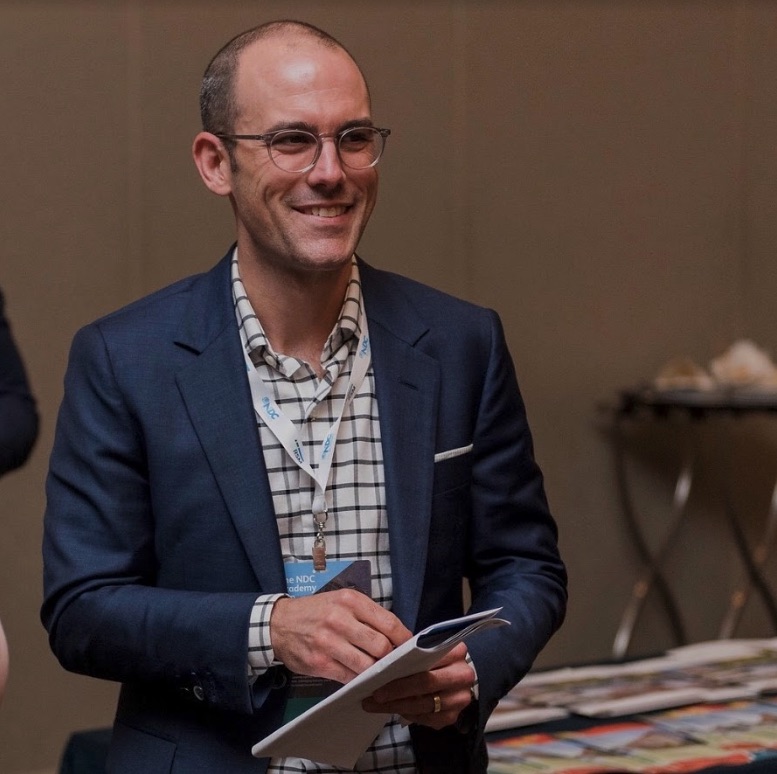 Finding the impact on munis in CRA reform
Executive Director Michael Gaughan shared insight into the way that CRA reform could impact rural infrastructure and municipal bonds more generally in a recent opinion peace for The Bond Buyer.
In the piece he stated:
"I work for a primarily rural bond issuer in a state with limited CRA dollars and I was optimistic at the start of the reform that a new framework could help benefit more communities by distributing demand beyond overlapping areas of large bank concentration. The proposed rule, however, does not safeguard small-scale and high-impact infrastructure that would most benefit from additional investment."
It remains to be seen what will come of reform but the Bond Bank will be working to ensure rural infrastructure is appropriately considered in the final rule.
Read the full comment here.