Our mission as an instrumentality of the state is to finance social and physical infrastructure for municipalities, school districts, and public bodies with affordable, innovative, and appropriate capital.
Staff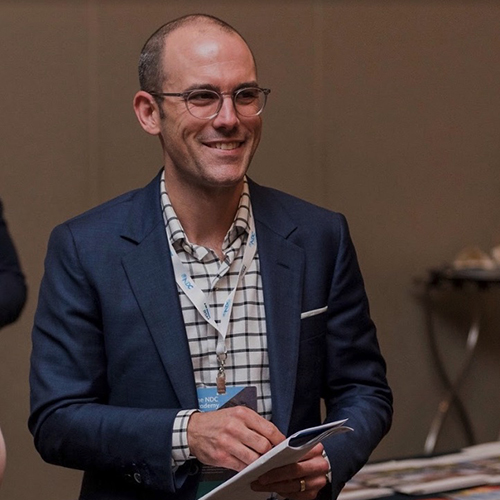 Michael Gaughan
Executive Director & Secretary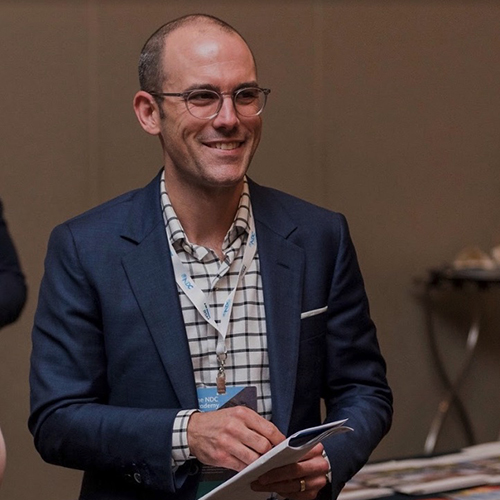 Michael Gaughan
Executive Director & Secretary
Michael became the Executive Director and Secretary of the Bond Bank and Executive Director of the Vermont Educational and Health Buildings Financing Agency in 2018. He also sits on the State of Vermont's Capital Debt Affordability Advisory Committee as the Bond Bank's representative.
Michael was previously a Director and a Public-Private Partnerships Manager for a national community development finance nonprofit. He also has related experience as a public finance banker focused on governmental, housing, and community facilities transactions.
Michael is member of the City of Burlington's Planning Commission and a board member of the VTGFOA. He earned a Bachelor of Arts degree from Middlebury College and a Master of City Planning degree from the University of Pennsylvania.

Phone: 802-861-0073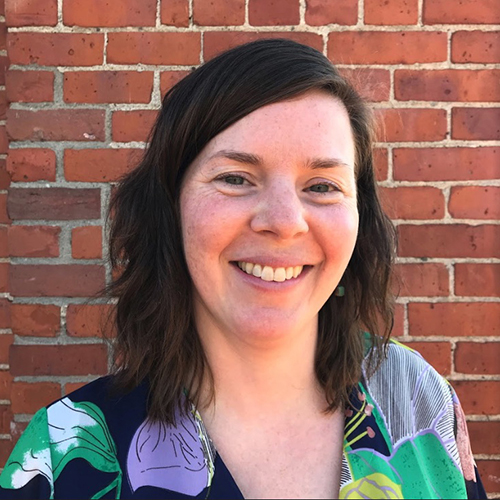 Ashley Lucht
Director of Capital Planning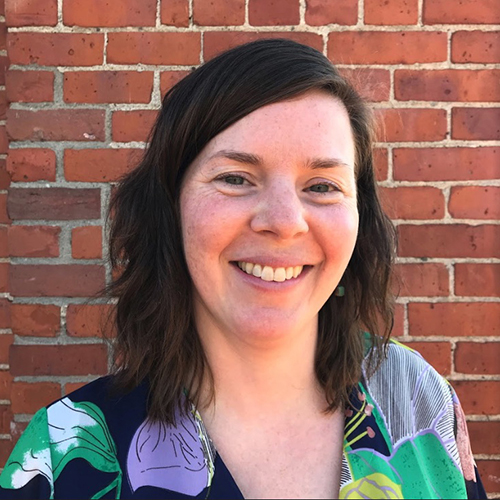 Ashley Lucht
Director of Capital Planning
Ashley graduated from Hartwick College in Oneonta, NY studying Anthropology and Geology hoping to become the next Indiana Jones, but ended up in infrastructure financing. Of the many hats she has worn over the years, working with small, volunteer governing bodies to address their aging infrastructure and encouraging them to establish any kind of reserve fund is what she is most proud of. She is a graduate of the Vermont Public Manager Program and chair of Vermont's Drinking Water Week Committee. In her spare time she keeps herself busy with endless house projects and occasionally, ice hockey.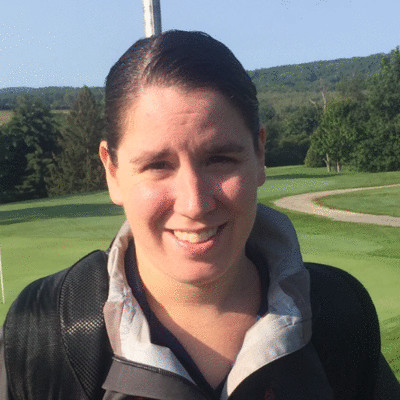 Elizabeth King
Controller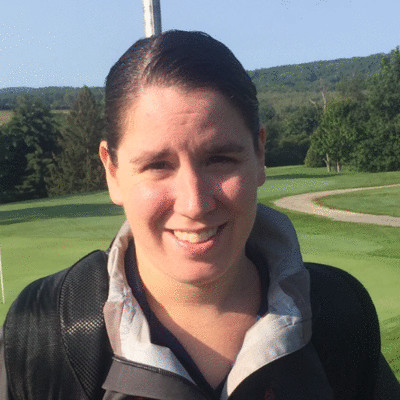 Elizabeth King
Controller
Elizabeth King joined Vermont Bond Bank in 2020 bringing her many years of accounting and financial reporting experience along with a can-do attitude. 
She is a graduate of Lyndon State College with a bachelor's of art in Accounting and Business Administration and a minor in Marketing.  After spending four years in the North East Kingdom, she moved to Central Vermont where she worked at National Life Group in their Investment Accounting Department. After five years in Central Vermont, Elizabeth moved to the Greater Burlington Area, where she worked for the University of Vermont Medical Center in the Corporate Accounting Department.
Elizabeth enjoys spending time with her husband, two daughters, and yellow lab on their hobby homestead.