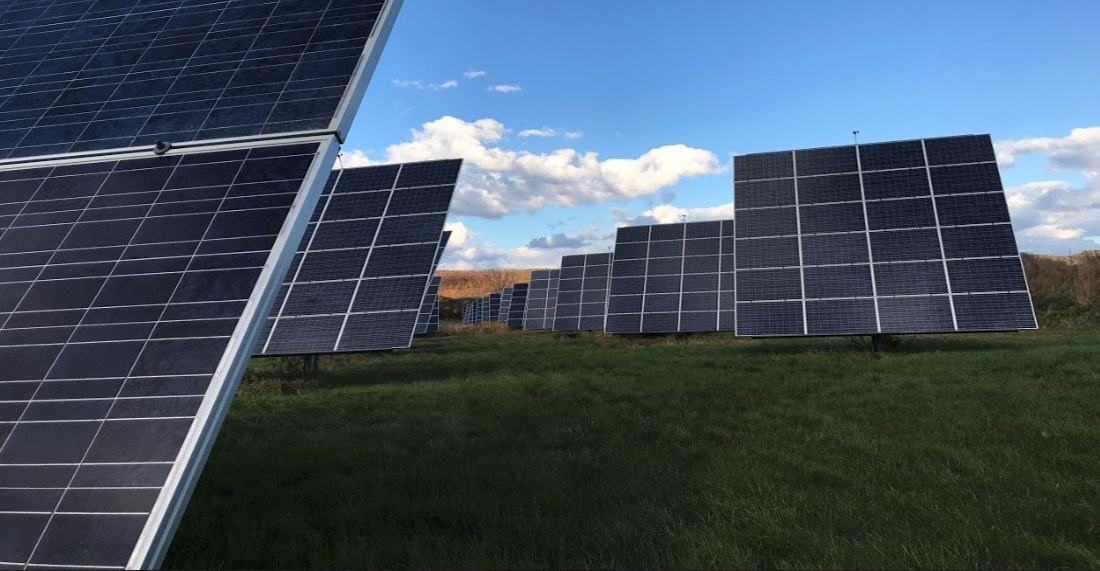 Updated History of VT School Construction Lending
Vermont's General Assembly explored the backlog of facilities needs in school districts during the 2019-2020 legislative session. The Bond Bank provided data to inform this critical discussion given its long history of financing local school districts.The data was again updated in winter 2023 in light of an in-progress statewide facilities needs study.
The summary of Bond Bank data at the link below is an evolving picture of historical school facilities investment.