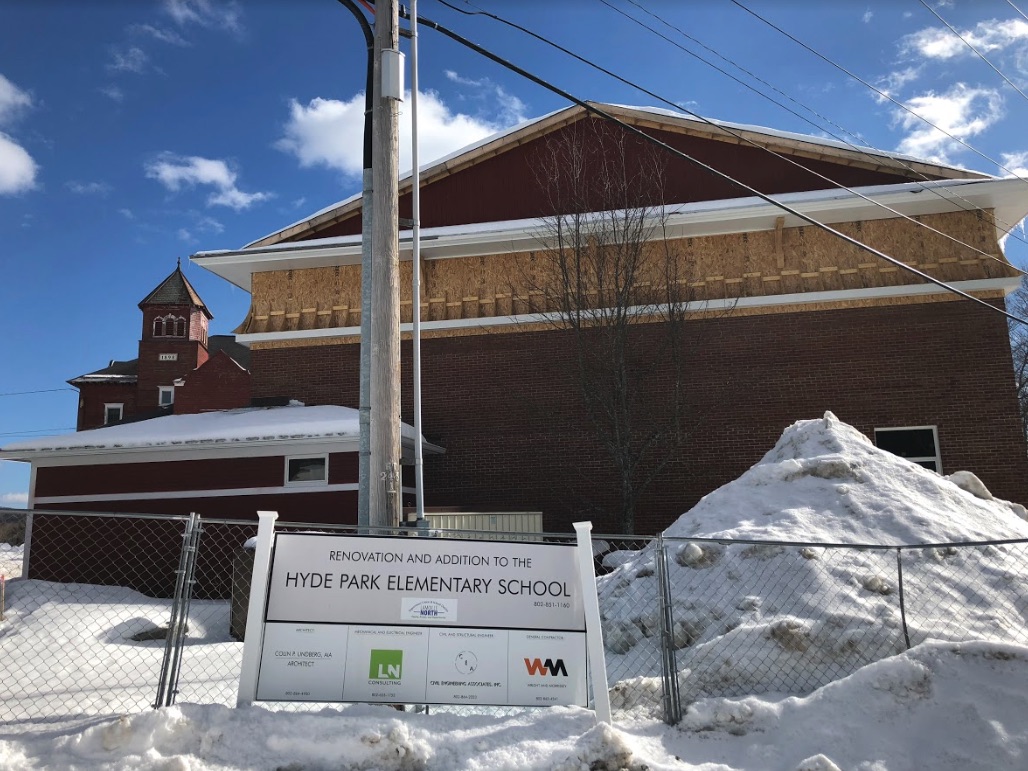 Upcoming Initiatives
Our "initiatives" represent emerging topics where the issue faced by our borrowers are contemporary, common, and trending. Our intent in highlighting these issue areas is to facilitate shared understanding, data, and best practices that benefit from our statewide dialogue with borrowers.
In the coming months, we'll be highlighting our initiatives in an attempt to facilitate the exchange of information and convert our related conversations into actionable playbooks for communities undertaking projects across the following categories.  
Community Well-Being
Facilities, shared access paths, and parks are being upgraded all over the state to promote the quality of life in our borrower communities. Prioritizing these community amenities over or alongside traditional infrastructure requires a balanced approach to planning and prioritization. We believe we can help.
Energy Efficiency
Nearly every loan pool includes borrowers using a Bond Bank loan to undertake efficiency upgrades. Pressures of environmental responsibility and the need "to do more with less" lead us to believe that more of these projects are possible with our support.
School Finance
We've observed a confluence of consolidation, deferred maintenance, and changing expectations for modern learning facilities. Planning for these generational projects requires a thoughtful approach to the plan of finance. We want to understand the scope of the need and help leverage our resources as possible.