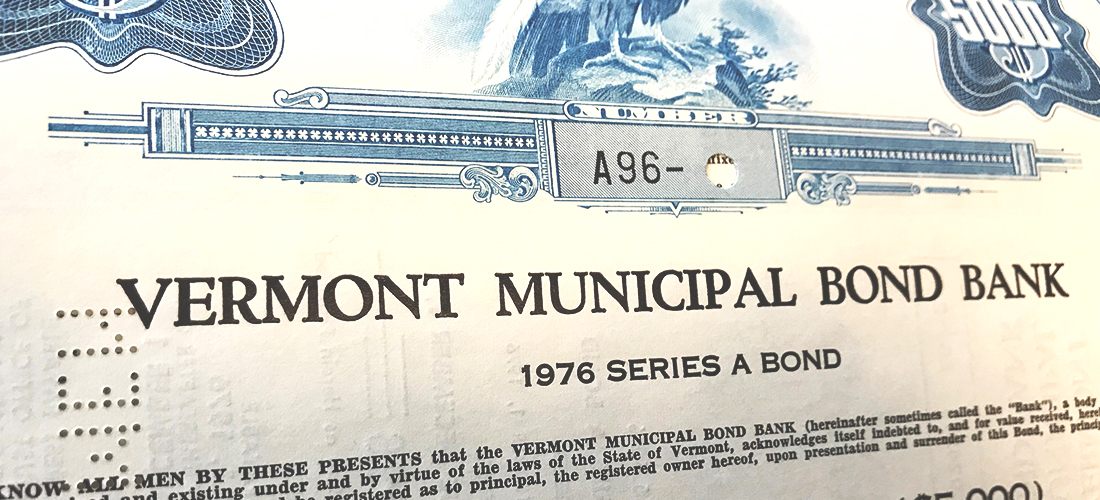 RFP for SRF Lender's Counsel
The Bond Bank seeks to add legal capacity to its current SRF activities through the on-going review of loan agreements and consultation on programmatic considerations. This activity is separate from the Bond Bank's legal engagements for bond counsel and general counsel.
Please see attached request for proposals for more information. Responses are due August 5, 2022.