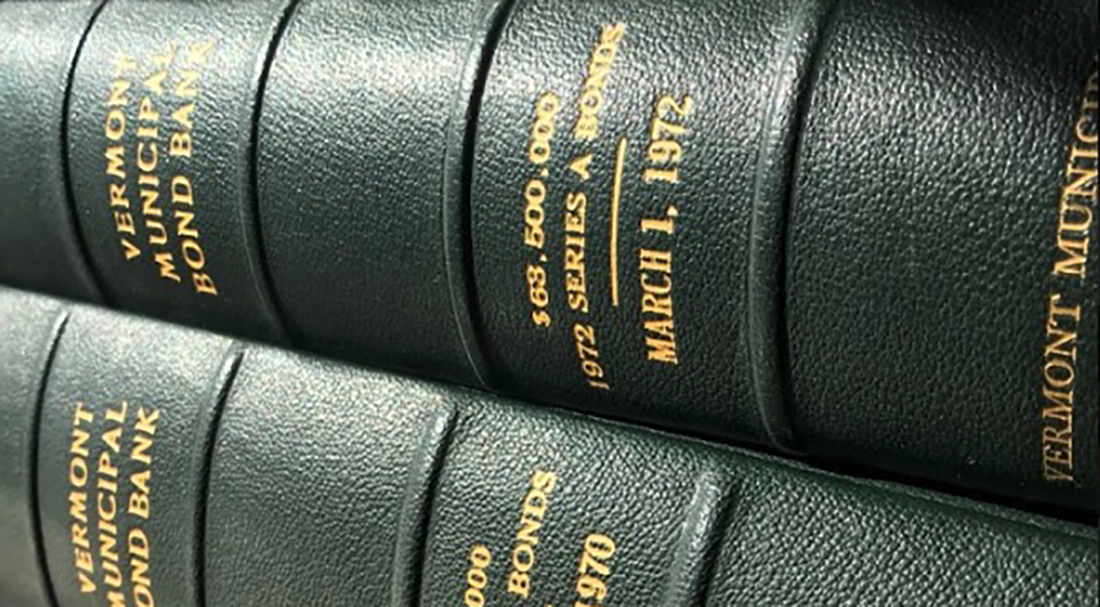 2023 Economic and Muni Market Update
Please join Goldman Sachs Asset Management, the Vermont Department of Labor, and the Bond Bank for a virtual discussion of the economic outlook for 2023.
Topics will include an in-depth look at both the municipal bond market as well as Vermont's economy. This free event will be of interest to individual and institutional investors, CFOs, finance directors, and the general public.
WHEN
Wednesday, January 18th , 2023 from 12:00 to 1:00pm
SPEAKERS
Sylvia Yeh is co-head of Goldman Sachs Asset Management's Municipal Fixed Income Business. The Municipal team manages a broad range of fixed-income solutions on behalf of institutional and individual clients.
Prior to her current role, Sylvia was head of Municipal Fixed Income for Private Wealth Management in the Investment Management Division. Sylvia worked with high net worth individuals and family offices to construct customized separately managed municipal bond portfolios. Sylvia was a member of the Private Wealth Management Best Execution Committee and served on the Investment Management Division Women's Network Operating Committee.
Previously, Sylvia spent 13 years as a municipal bond trader and sales person within the Securities Division. Sylvia joined Goldman Sachs in 1999 and was named managing director in 2015.
Sylvia is a member of the Municipal Bond Women's Club of New York. She earned a BS in Finance from The State University of New York at Albany in 1997.
Kevin Stapleton is an economist and the Assistant Director of Economic and Labor Market Information for the Vermont Department of Labor. In this role he oversees a variety of labor market data programs, analyzes economic trends, and travels the state to discuss the Vermont economy.
In addition to his work with VDoL, he holds faculty positions at The University of Vermont and Community College of Vermont where he teaches economics as well as community and international development.
Kevin earned a Bachelor's degree from the University of Texas at Austin and an Masters in Applied Economics from the University of Vermont. When he's not working you can find Kevin riding his bike, running in the woods or watching his 10-year-old daughter do cartwheels. Kevin's penchant for economics started in the fifth grade when he forgot his lunch money.
FORMAT
Presentations followed by a moderated question and answer session.