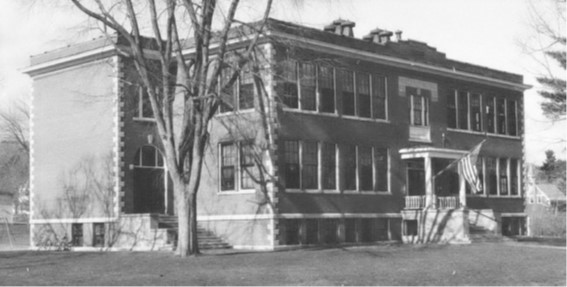 Hartford School Distrct
Hartford School District is the home of the Regional Alternative Program (RAP), which provides services to special needs children as well as the Hartford Autism Regional Program (HARP), a program designed to meet the specialized needs to children with autism and other developmental disabilities.
The RAP is currently housed in a historic 17 thousand square foot brick school building that was built in 1912. The intent of the project is to consolidate programs through co-location while modernizing the building. The project is estimated to be completed by Fall 2020. 
Bond Bank Solution
The District used the Bond Bank for the entirety of financing related to the project.​