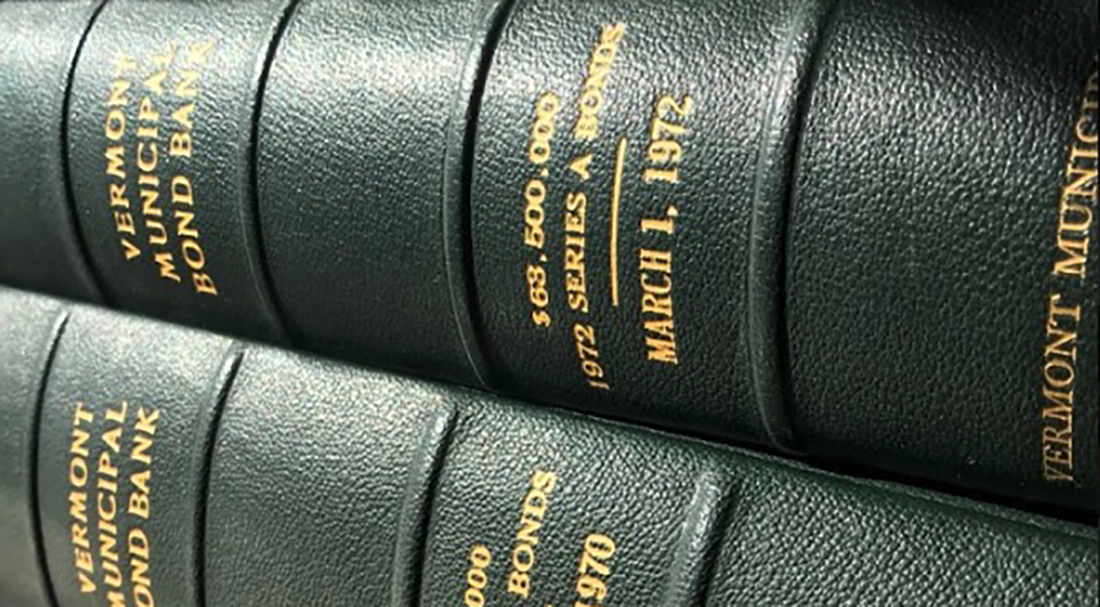 Vermont Bond Bank approves loans for local infrastructure projects across the state
Winooski, VT (February 25, 2020) – The Vermont Bond Bank (the "Bond Bank"), the oldest bond bank in the country, announced the approval of loans for 10 communities across Vermont.
"The winter loan pool continues a long tradition for the Bond Bank of financing high impact projects across the state," said Executive Director Michael Gaughan.
The approvals occurred at the January 30th meeting of the Bond Bank's Board of Directors. The Board also approved the Bond Bank's corresponding 2020 Series 1 bond sale that will fund the loans.
The bonds are anticipated to price on Thursday, February 27th and were rated "AA+" and "Aa2" by S&P Global Ratings and Moody's Investor Services, respectively.
In aggregate, the approved projects are estimated to support the following outcomes:
- Nearly 260,000 square feet of school facilities renovated or constructed; 
- Nearly 30,000 square feet of public safety buildings constructed; 
- Almost 1,700 MWh of annual renewable energy production;
- Nearly 7 miles of road improvements;
- Approximately 5,000 linear feet of water supply distribution;
- and, nearly 3,000 student seats enhanced.
On the approvals, Bond Bank Board Chair David Kimel stated, "The Board carefully considers each application to the Bond Bank. We're very happy to be supporting infrastructure around the state with the approval of these loans."
More details on the bond offering can be found at: vtbondbank.org/investors